Ever since this place opened in 2016, it's been on our list of places to visit. The time has come and we finally managed to get ourselves over there this Easter.
The venue is great, in a typical Nordic modern style, very spacious and cool. The restaurant is adjacent to a quaint bar with the same name, where diners can have their pre- or post- dinner drinks.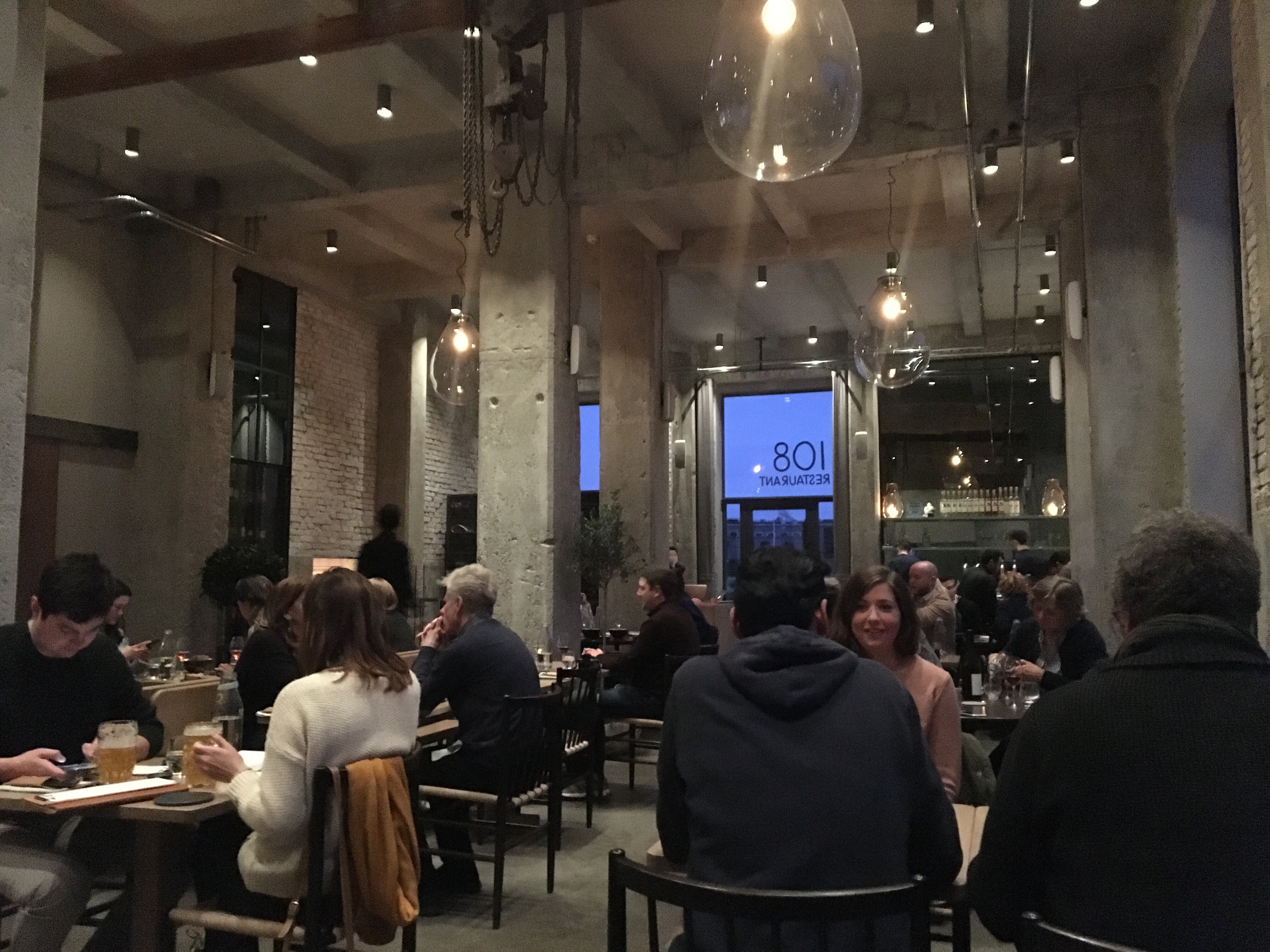 The place already has a Michelin star, so we decided to go for a 8 servings tasting menu to try as much as this restaurant has to offer. And what a big mistake.
Neither of the first two courses (Lumpfish Roe & Baerii Sturgeon) were particularly impressive. The Yellow Beets that followed were interesting, but rather oily. The Lumpfish Head to Tail was the only course of the whole menu that I actually liked. With every subsequent course that followed the promise of an enjoyable meal got fainter.
As we were waiting for the courses to come, I was reading this review in The Telegraph and wondering to myself which restaurant that writer visited, as I failed to match his description to my immediate experience. At the end, presented with the €200 per person bill, we had nothing but a soured feeling of being cheated. So, is it the new Noma? Definitely not.